Brothers International Ingredients and Dennick FruitSource Combine to Form Growing B2B Ingredients Platform. Read More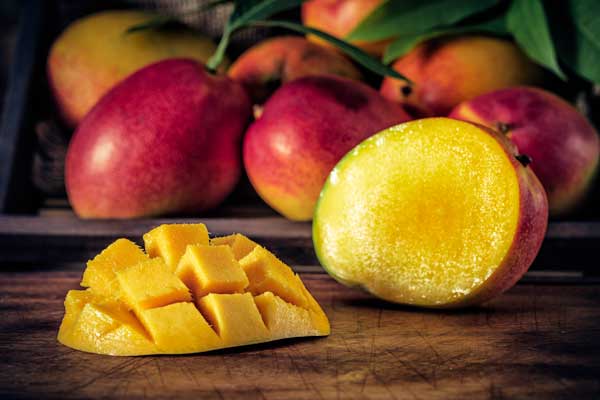 MANGO
A Mango is a juicy stone fruit produced from numerous species of tropical trees belonging to the flowering plant genus Mangifera, cultivated mostly for their edible fruit. Most of these species are found in nature as wild mangoes. The genus belongs to the cashew family Anacardiaceae.
All our products are Kosher and GFSI (Global Food Safety Initiative) Certified.
We can supply all of our products with Organic Certification and Unpasteurized if required.
Fruits, certifications, countries of origin and varieties are samples of what are available. We work closely with growers, and can work with you to find the right combination to fill your needs. Please feel free to contact us to discuss your specific ingredient requirements.