BROTHERS INTERNATIONAL AND HOSH INTERNATIONAL COMBINE TO CREATE BEST-IN-CLASS, GLOBAL INGREDIENTS SUPPLIER NETWORK Read More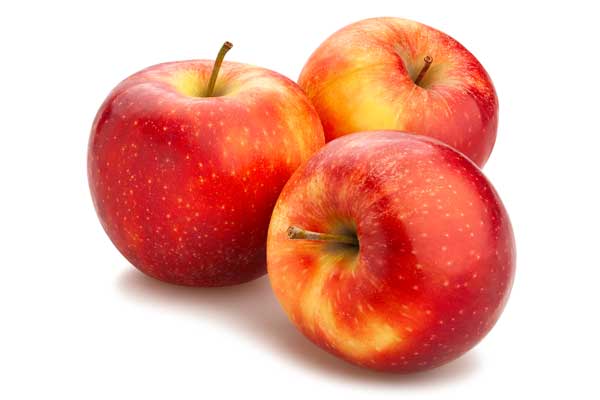 APPLES
Apple trees originated in Central Asia, where their wild ancestor, Malus Sieversii, is still found today. Apples have been grown for thousands of years in Asia and Europe and were brought to North America by European colonists. Apple trees are large if grown from seed. Generally, apple cultivars are propagated by grafting onto rootstocks, which control the size of the resulting tree. There are more than 7,500 known cultivars of apples, resulting in a range of desired characteristics. Different cultivars are bred for various tastes and use, including cooking, eating raw and cider production.


All our products are Kosher and GFSI (Global Food Safety Initiative) Certified.
We can supply all of our products with Organic Certification and Unpasteurized if required.
Fruits, certifications, countries of origin and varieties are samples of what are available. We work closely with growers, and can work with you to find the right combination to fill your needs. Please feel free to contact us to discuss your specific ingredient requirements.