BROTHERS INTERNATIONAL AND HOSH INTERNATIONAL COMBINE TO CREATE BEST-IN-CLASS, GLOBAL INGREDIENTS SUPPLIER NETWORK Read More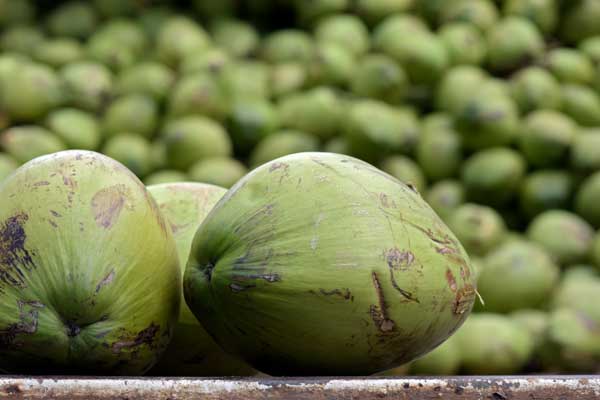 COCONUT
Coconuts are known for their versatility of uses, ranging from food to cosmetics. The inner flesh of the mature seed, as well as the coconut milk extracted from it, forms a regular part of the diets of many people in the tropics and subtropics. Coconuts are distinct from other fruits because their endosperm contains a large quantity of clear liquid, called coconut water or coconut juice. Mature, ripe coconuts can be used as edible seeds, or processed for oil and plant milk from the flesh.
All our products are Kosher and GFSI (Global Food Safety Initiative) Certified.
We can supply all of our products with Organic Certification and Unpasteurized if required.
Fruits, certifications, countries of origin and varieties are samples of what are available. We work closely with growers, and can work with you to find the right combination to fill your needs. Please feel free to contact us to discuss your specific ingredient requirements.