BROTHERS INTERNATIONAL AND HOSH INTERNATIONAL COMBINE TO CREATE BEST-IN-CLASS, GLOBAL INGREDIENTS SUPPLIER NETWORK Read More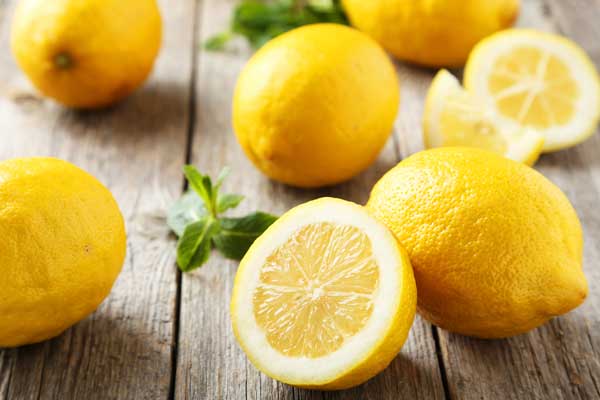 LEMON
The lemon, Citrus limon Osbeck, is a species of small evergreen tree in the flowering plant family Rutaceae, native to South Asia, primarily North eastern India.
All our products are Kosher and GFSI (Global Food Safety Initiative) Certified.
We can supply all of our products with Organic Certification and Unpasteurized if required.
Fruits, certifications, countries of origin and varieties are samples of what are available. We work closely with growers, and can work with you to find the right combination to fill your needs. Please feel free to contact us to discuss your specific ingredient requirements.