BROTHERS INTERNATIONAL AND HOSH INTERNATIONAL COMBINE TO CREATE BEST-IN-CLASS, GLOBAL INGREDIENTS SUPPLIER NETWORK Read More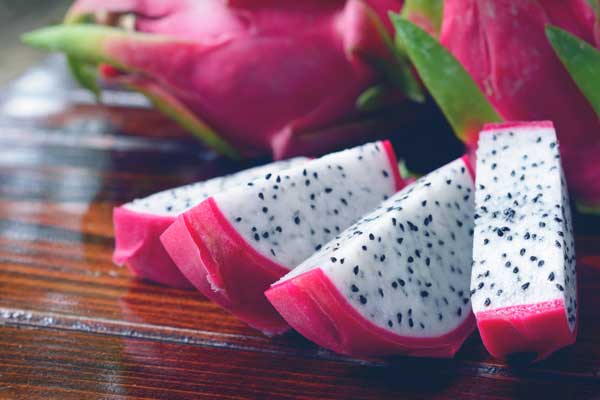 DRAGON FRUIT
These fruits are commonly known in English as "dragon fruit", a name used since around 1993, apparently resulting from the leather-like skin and prominent scaly spikes on the fruit exterior. The names pitahaya and pitaya derive from Mexico, and pitaya roja in Central America and northern South America, possibly relating to pitahaya for names of tall cacti species with flowering fruit. The fruit may also be known as a strawberry pear.
All our products are Kosher and GFSI (Global Food Safety Initiative) Certified.
We can supply all of our products with Organic Certification and Unpasteurized if required.
Fruits, certifications, countries of origin and varieties are samples of what are available. We work closely with growers, and can work with you to find the right combination to fill your needs. Please feel free to contact us to discuss your specific ingredient requirements.