VISIT US AT PLMA 2023 ANNUAL PRIVATE LABEL TRADE SHOW - NOV 12-14 2023 BOOTH #6719 
Experts in sourcing fruit ingredients
from earth's prime growing regions
Brothers International has had roots in the fruit industry for over sixty years, specializing in importing tropical and exotic fruit ingredients as well as hard-to-find superfruits.
Brothers International acquired Dennick FruitSource in 2021, and Hosh International LLC in 2023.
Brothers Ingredients, Dennick FruitSource and Hosh International are full-service direct importers, distributors, and suppliers of bulk packaged ingredients for the food and beverage industry. The combinations of the three companies have allowed us to significantly expand and diversify our supplier base and global supplier network.
We are exceptionally proud to be one of the largest importers of fruit concentrates and purees in the United States.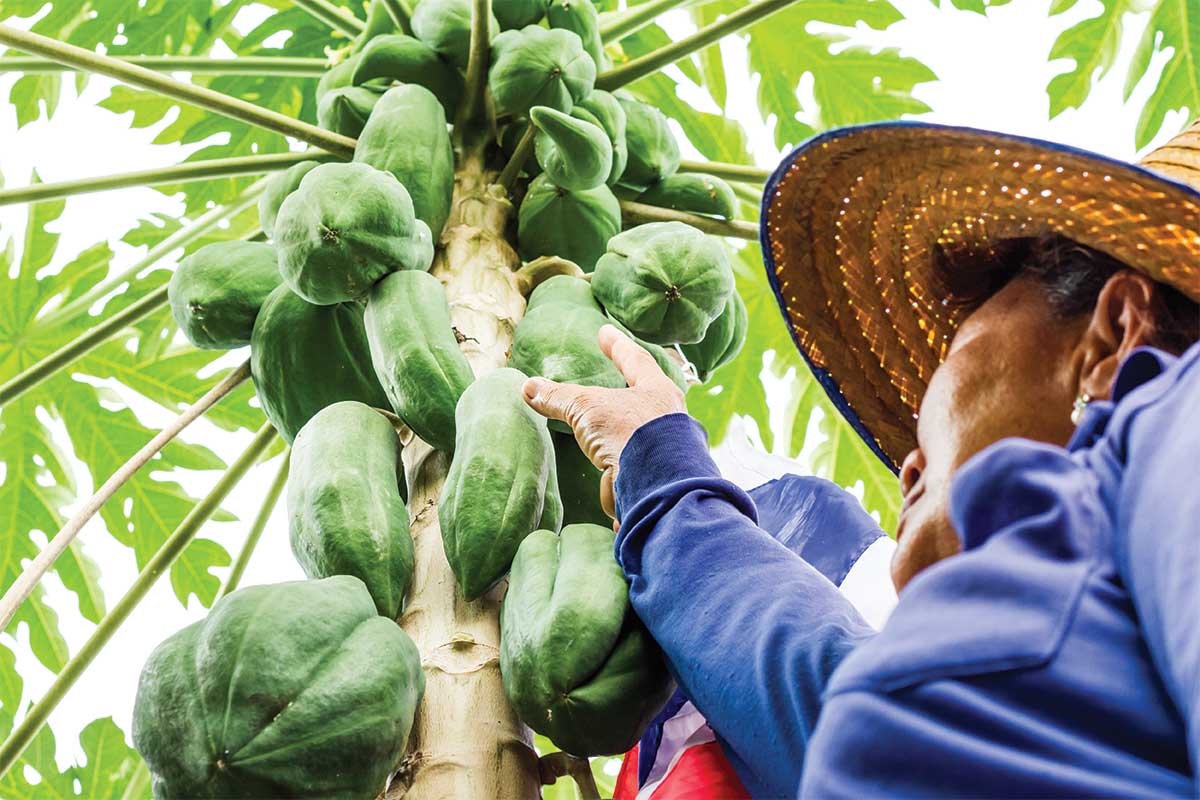 Specializing in Importing Tropical and exotic Fruits.
We specialize in importing tropical and exotic fruit ingredients as well as hard-to-find superfruits. We supply an abundance of imported and domestic juices, purees, concentrates, and IQF fruits. All items are available as conventional or with organic-certification.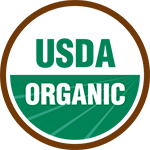 Our company locations
Our main office is located in Rochester, New York, with additional branches in Tampa and Fort Lauderdale, Florida, Shanghai, China and Quito, Ecuador.
Our team works strictly with premium, select, highly-qualified processing factories both in the USA and around the world. We have built long-term relationships with growers and processing plants, guaranteeing the highest quality products and most optimal prices for our clients.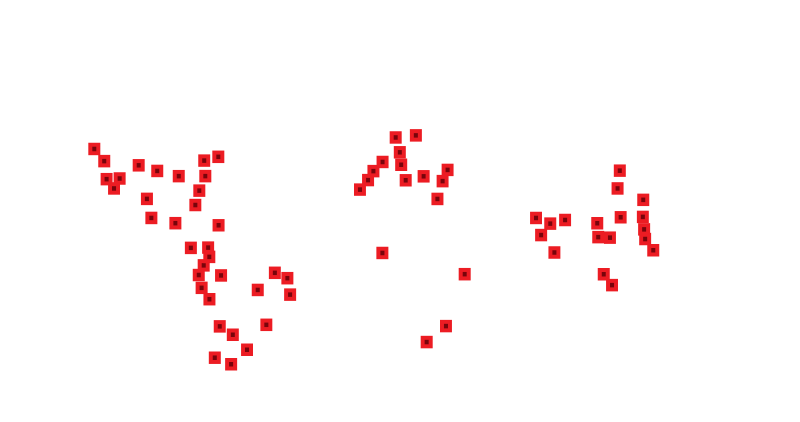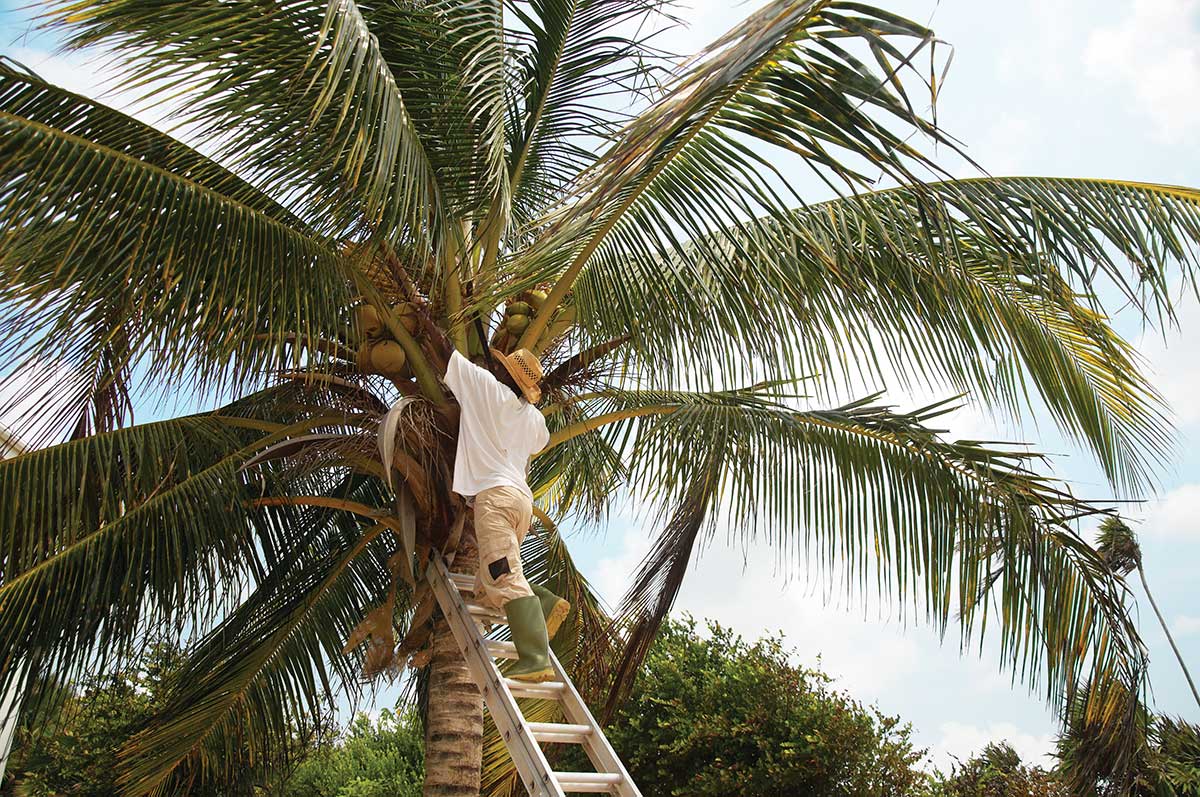 Traceability and Sustainability
Brothers International works closely alongside the fruit growers to properly ensure full traceability and sustainability, ensuring our products comply with all international regulations pertaining to chemical residues and pesticides. Additionally, we fully support the principles of responsible farming and aim to always do our part to help ensure the long-term sustainability of the earth's natural resources.
Brothers International has joined the global movement to protect the environment and improve lives for farmers and workers around the world. We are proud to help farmers in developing countries build sustainable businesses that positively influence their communities.
All of our products are Kosher Certified. We comprehensively ensure compliance with all globally recognized food systems, including